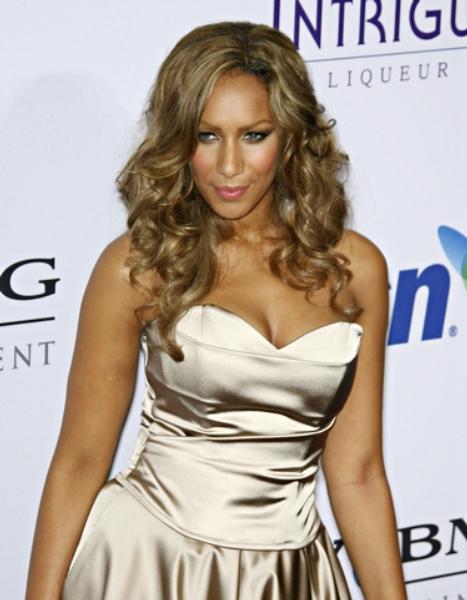 Leona Lewis made a performance for the first time on American Idol stage and for the umpteenth time in front of Simon Cowell. The winner of British reality show X Factor, that also sees Cowell as the judge, sang her #1 hit "Bleeding Love" on the result show on Wednesday, April 23.
While Lewis celebrated her performance, contestant Carly Smithson was cut off the show after receiving the lowest amount of vote on the Andrew Lloyd Webber week. On Tuesday, the Irish singer who lost her chance in the show's season 5 due to visa problem, performed "Jesus Superstar" and even got praised by the acid-tongue Cowell. She was put on the bottom two along with Syesha Mercado who managed to get into the top five along with David Archuleta, David Cook, Brooke White and Jason Castro.
Along with the result show, there was a screening of a message from the U.S. President, George Bush and First Lady Laura Bush who thanked viewers for the donations made during "Idol Gives Back" episode. The special event managed to raise $22 million dollars that will go to six charity organizations.